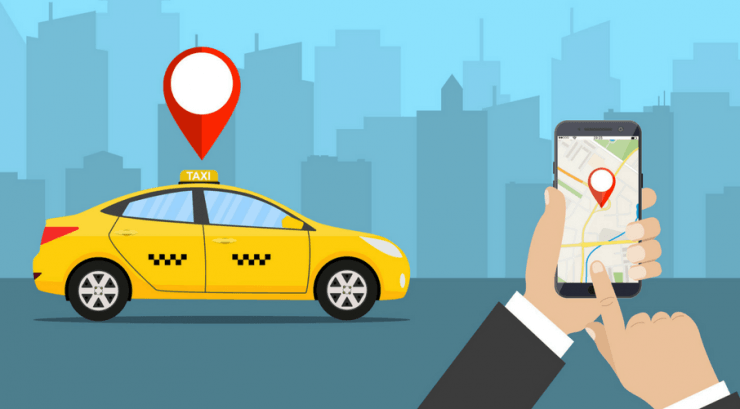 Uber and Lyft will spend $ 100 million to fight workers' laws
13.10.2020
Uber Technologies Inc. (NYSE: UBER) and LYFT (NASDAQ: LYFT) will spend more than $ 100 million on general lobbying to repeal California laws that require employees to be classified as employees. According to Reuters, the voting will take place in November, according to the law.
The agency notes that this amount seems more modest than the possibility of compliance with the existing law. For example, even with large-scale cost reductions, such as a sharp drop in the number of drivers, workers will still have to pay more than $ 392 million in compensation and payroll taxes each year.
For example, according to a Reuters estimate based on a recent study of driver salaries by Cornell University in Seattle, each full-time driver will cost the firm an average of $ 7,700, including about $ 4,560 in annual payroll taxes in California. and the federal budget, as well as about $ 3,140 in annual state employee insurance, which is mandatory in this state.
Such costs will lead to a sharp increase in the price of taxi services, which may cover at least part of the additional costs, but will also reduce demand, but will mitigate the impact on the lower echelons of enterprises.
Other U.S. states, following California, have said they are ready to pass similar laws at home. However, the law applies not only to transport companies such as Uber, Lyft, DoorDash, but also to other transport companies whose business model is based on the use of employees who are not used as drivers or couriers who are eligible for health insurance. unemployment insurance and other benefits.
9% of Uber's total travel and food delivery orders, or about $ 1.63 billion for all of 2019. However, California gains insignificantly adjusted earnings before interest, taxes, depreciation and amortization.
Lyft, which operates in the United States alone and does not supply food, said in August that California accounted for about 16 percent of the company's total travel and the state's total revenue for 2019 was $ 576 million.
If the law is not repealed, Uber will have to reduce its driver base in California by 76 percent to 51,000 and cut their salaries, and Lyft will take a similar step.
As for the views of politicians on this issue, Democratic presidential candidate Joe Biden and his partner, Senator Kamala Harris, have stated their support for California labor law.
The Republican-controlled Department of Labor released draft regulations in September that would standardize the country's legal provisions and give companies more options to support independent contractors.