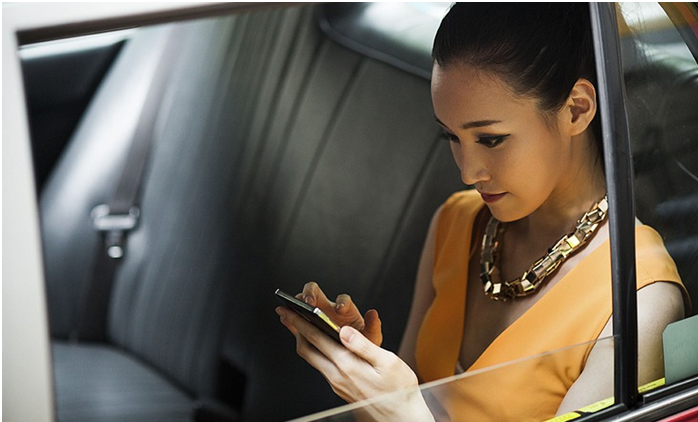 We ensure that your trip is comfortable and safe
13.10.2020
Let's understand how this type of insurance is organized, let's remember when the insurance of passengers in a taxi appeared, how it works and what principles it operates in the world.
This is how it works
The transport service concludes contracts with insurance companies. For example, Yandex.Taxi's partners are Allianz, VTB Insurance and Ingosstrakh.
All travel is automatically insured – the passenger does not need to provide this option on their own. By the way, it is impossible to refuse insurance. The service guarantees that users will not be charged extra – the company will take care of it.
Compensation is paid if a passenger or driver is injured in an accident – if he is injured or disabled or dies. In any of these cases, the maximum compensation is AZN 10,000. This amount insures the life and health of both the driver and the current passenger.
It doesn't matter who booked the ride or how many people were in the car – they are all insured. The only condition is that the number of insured passengers does not exceed the number of seats.
In other countries, this issue is addressed differently. In the United States, for example, the carrier is responsible for the lives and health of the passengers – the taxi driver is not at any risk. Passenger life, health and property insurance are included in the carrier's standard commercial insurance. By the way, a taxi driver is generally protected from many risks – even if he harms a non-passenger third party, the company will take responsibility.
Working with "private" drivers of Uber and Lyft (Western taxi aggregators) is a bit more complicated. Because the services act as intermediaries between drivers and passengers, they are not actually responsible for the safety of either.
Every driver must have car insurance by law. If you plan to engage in commercial transportation, you should notify the insurance company and perhaps expand your plan and pay extra insurance premiums on a regular basis. In other words, in order to receive compensation for damage to an Uber car, the driver must have extended car insurance that allows and covers commercial transportation.