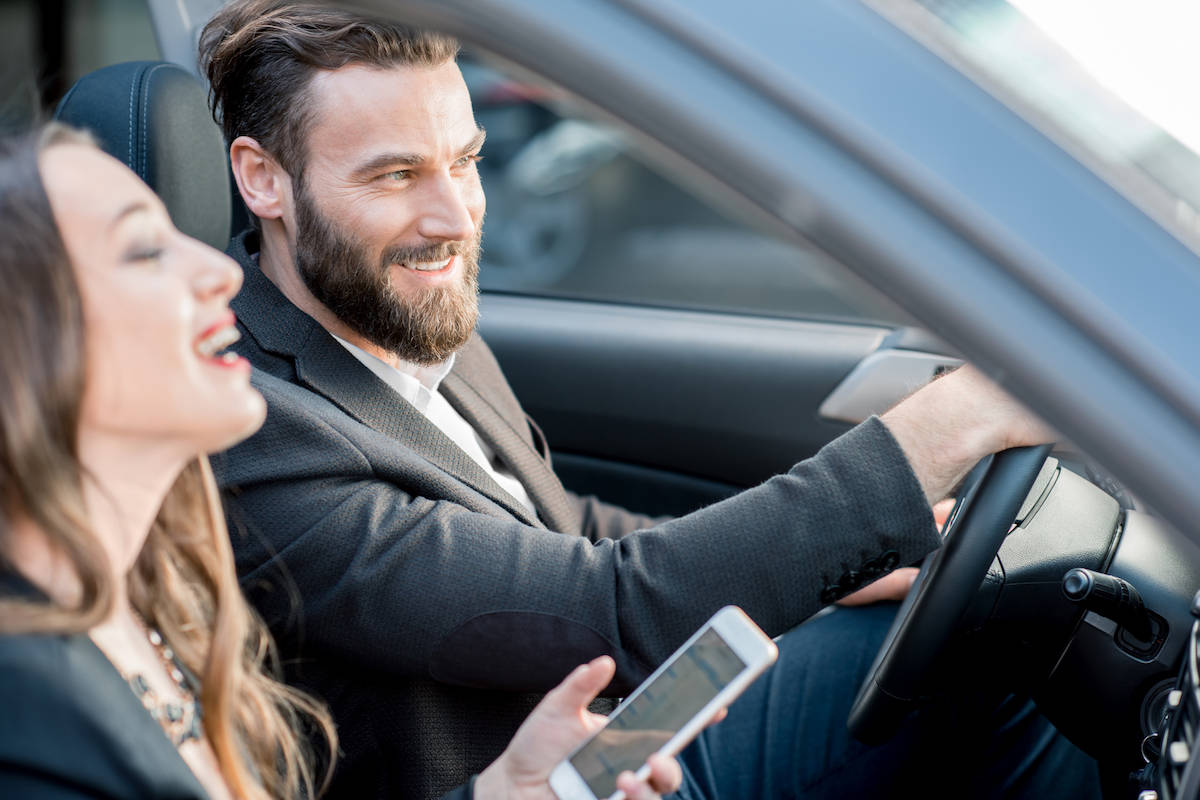 S.A.Company

Now enjoy your comfortable trip!
Learn more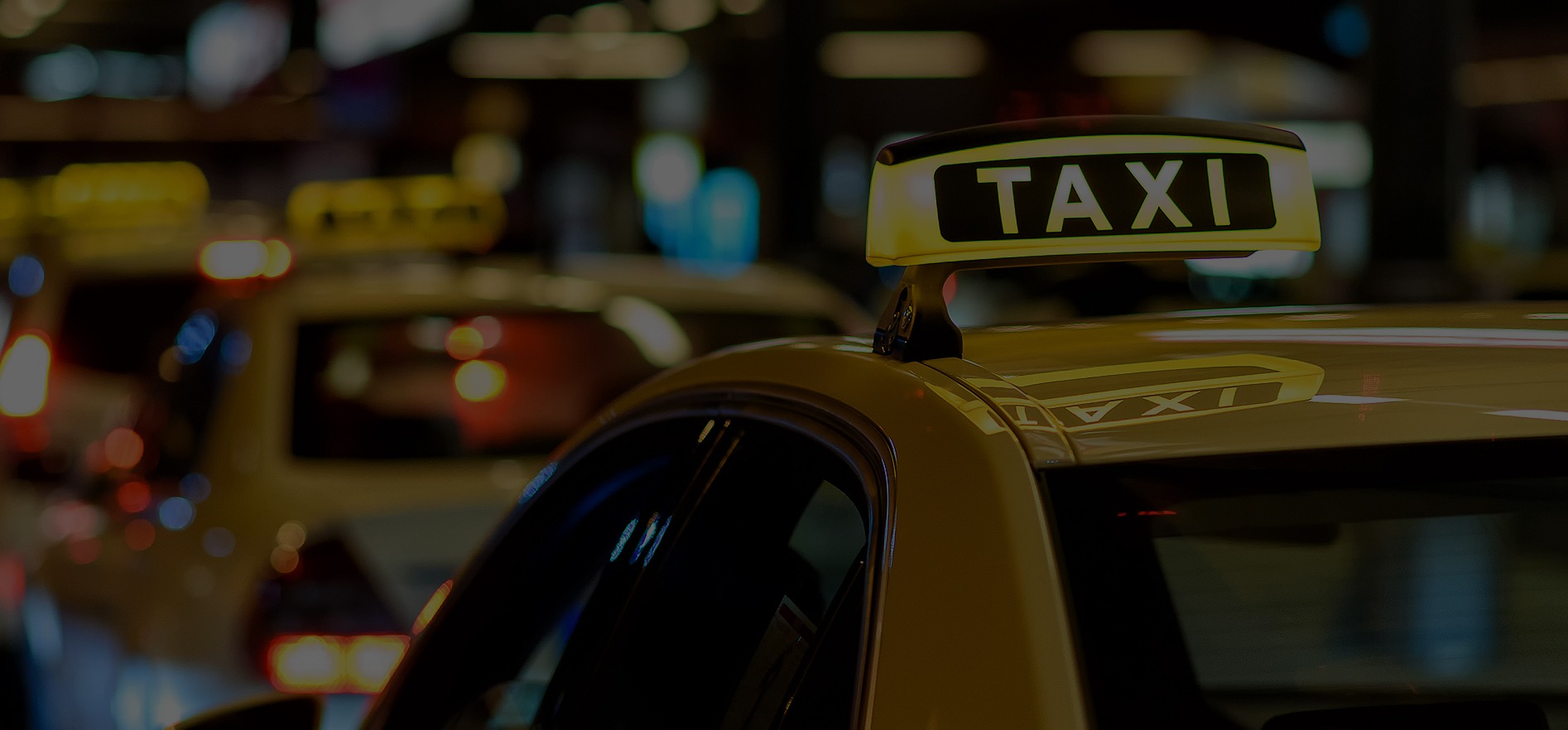 S.A.Company

The one you can always count on
Learn more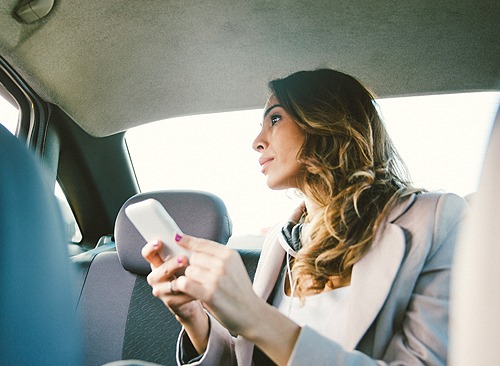 Welcome to the most
trusted company
S.A. Company is a pioneer in the corporate taxi market of Azerbaijan, founded back in 2003. We possess great experience in serving best companies in Azerbaijan and are renowned for providing true quality package for reasonable rates.
Or just call us directly
+994 12 489 0999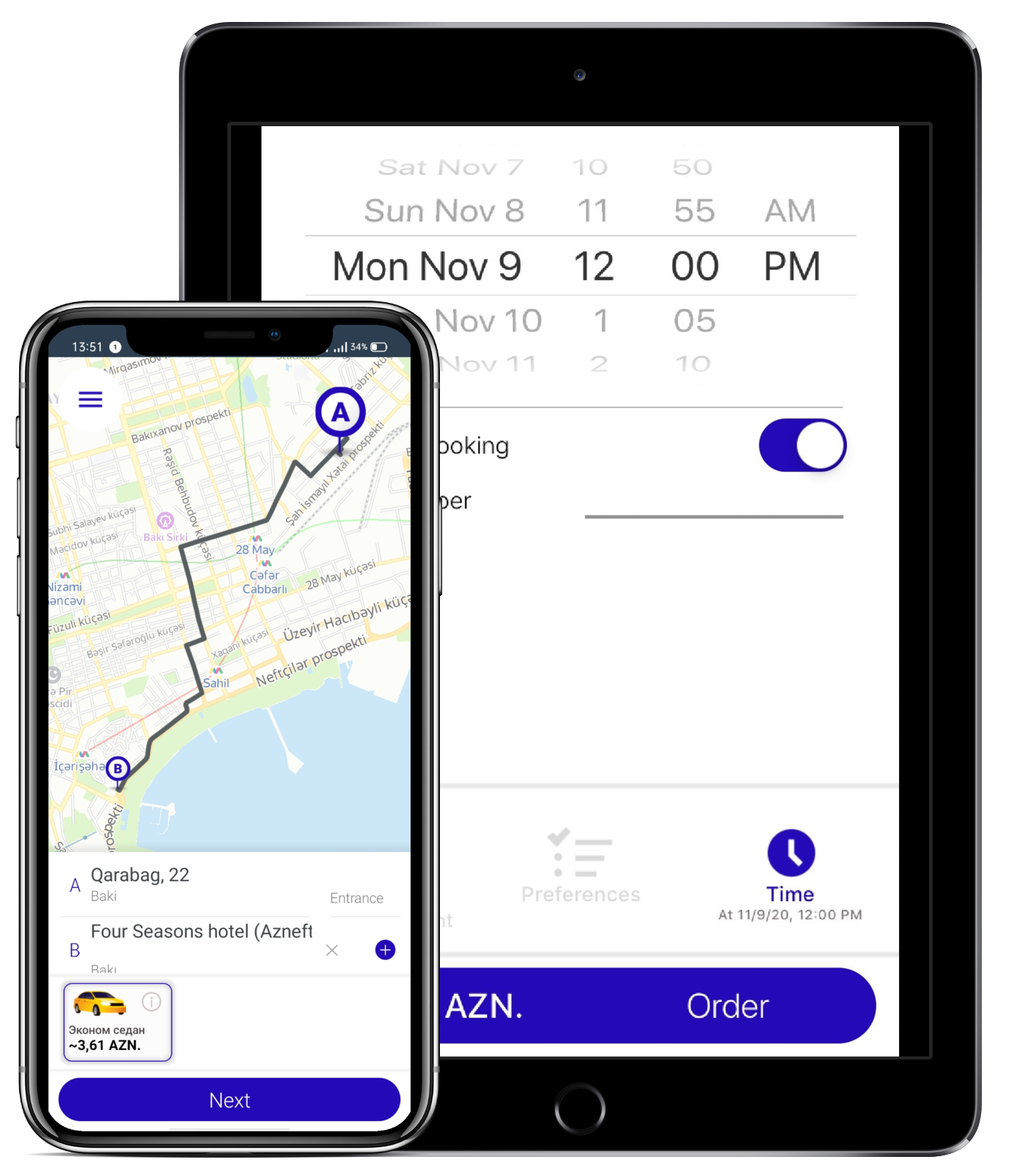 Claim more benefits
Get our unique application
By downloading our unique application, you get access to all the services of the company anytime, anywhere! Among them - quick booking of all the company's services, creation tracking of several orders at the same time, flexible payment for services, mobile reporting and many more awaits you in the S.A. Taxi App!
Good to know
News and updates
Uber Technologies Inc. (NYSE: UBER) and LYFT (NASDAQ: LYFT) will spend more than …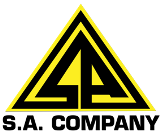 We would welcome the opportunity to meet and provide more details about our service, here is how to find us:
Contacts us
30 Nobel Avenue,
AZ1025, Baku, Azerbaijan
012 489 0999
© Copyright 2003 - 2020 S.A. Company